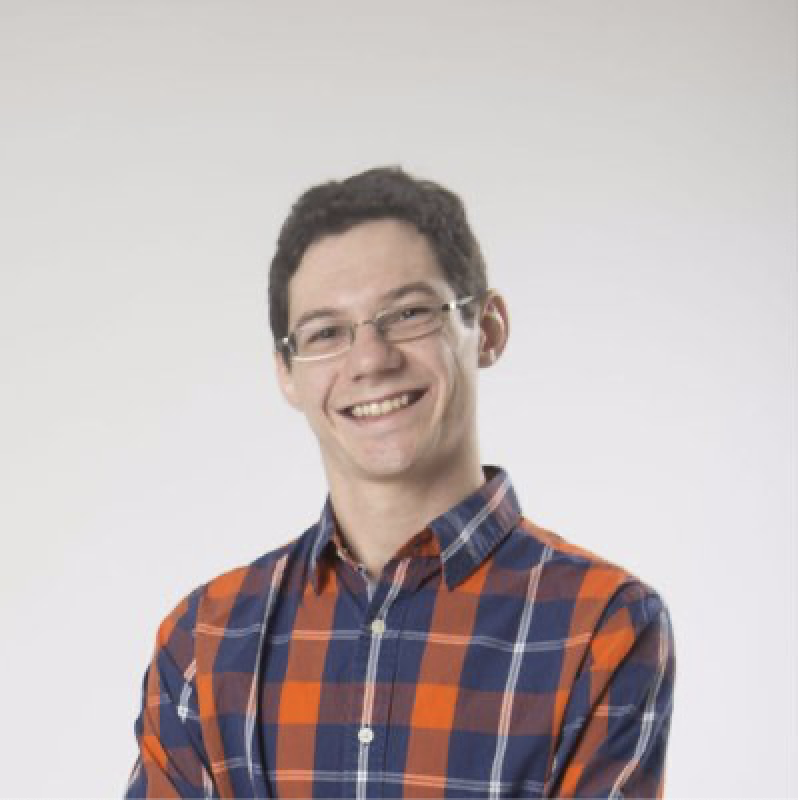 Jordan Foley
Jordan Foley is an Assistant Professor in the Journalism and Media Production Department in the Edward R. Murrow College of Communication at Washington State University, where he studies digital media, public opinion, and political information ecologies. His research focuses on how political misinformation and conspiracy theories flow across digital platforms over time and their implications on civic life. His research has been published in the Journal of Computer-Mediated Communication, New Media & Society, theInternational Journal of Communication, and his work has been featured in the Washington Post (the Monkey Cage), Vox (Mischiefs of Faction), and the Brookings Institute (TechStream).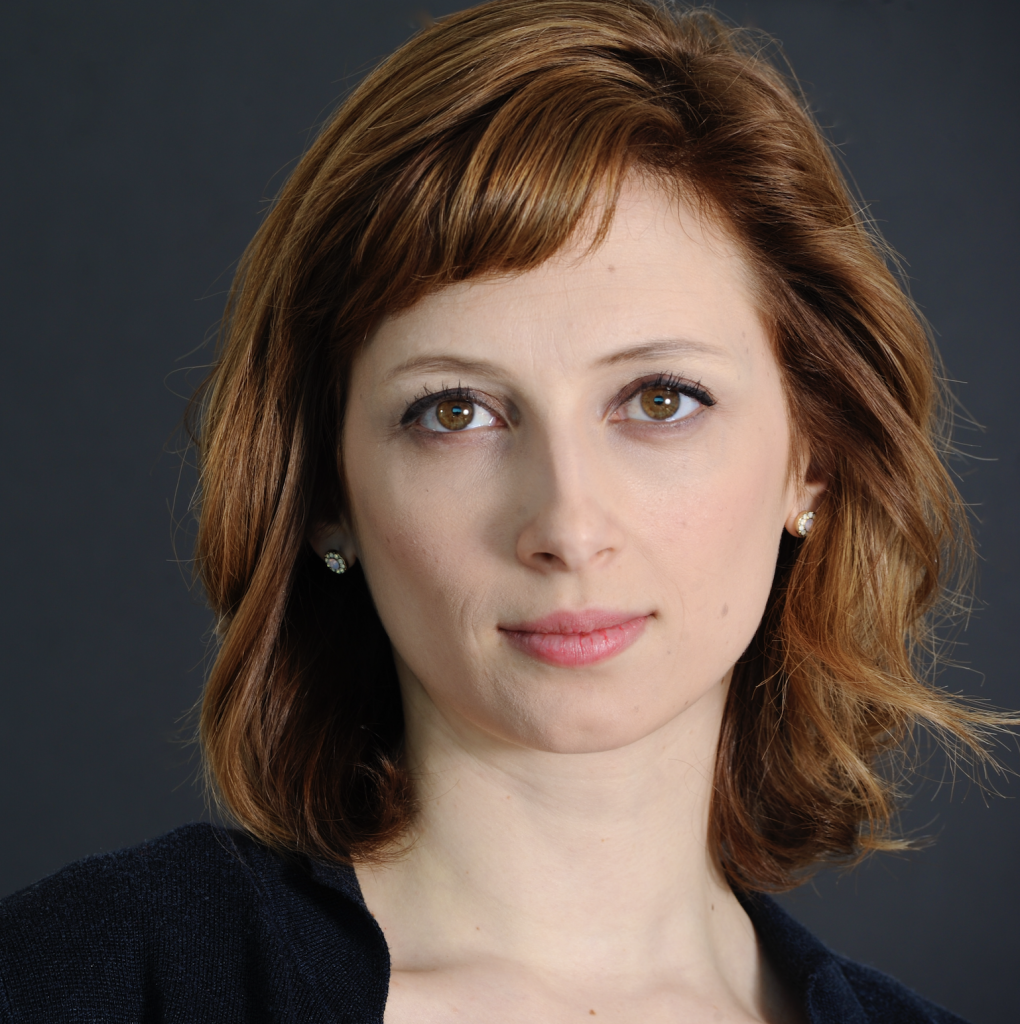 Rachel Kornfield
Rachel Kornfield is a Research Assistant Professor in Preventive Medicine at Northwestern University. Her research draws on training in health communication, human-computer interaction, and behavior change theories and techniques, and focuses on the role of supportive communication within digital health interventions, including communication with peers, health professionals, and automated messaging systems (e.g., "chatbots"). She is particularly interested in designing and testing digital health interventions that apply computer-tailoring to connect individuals to the right type of support, at the right time.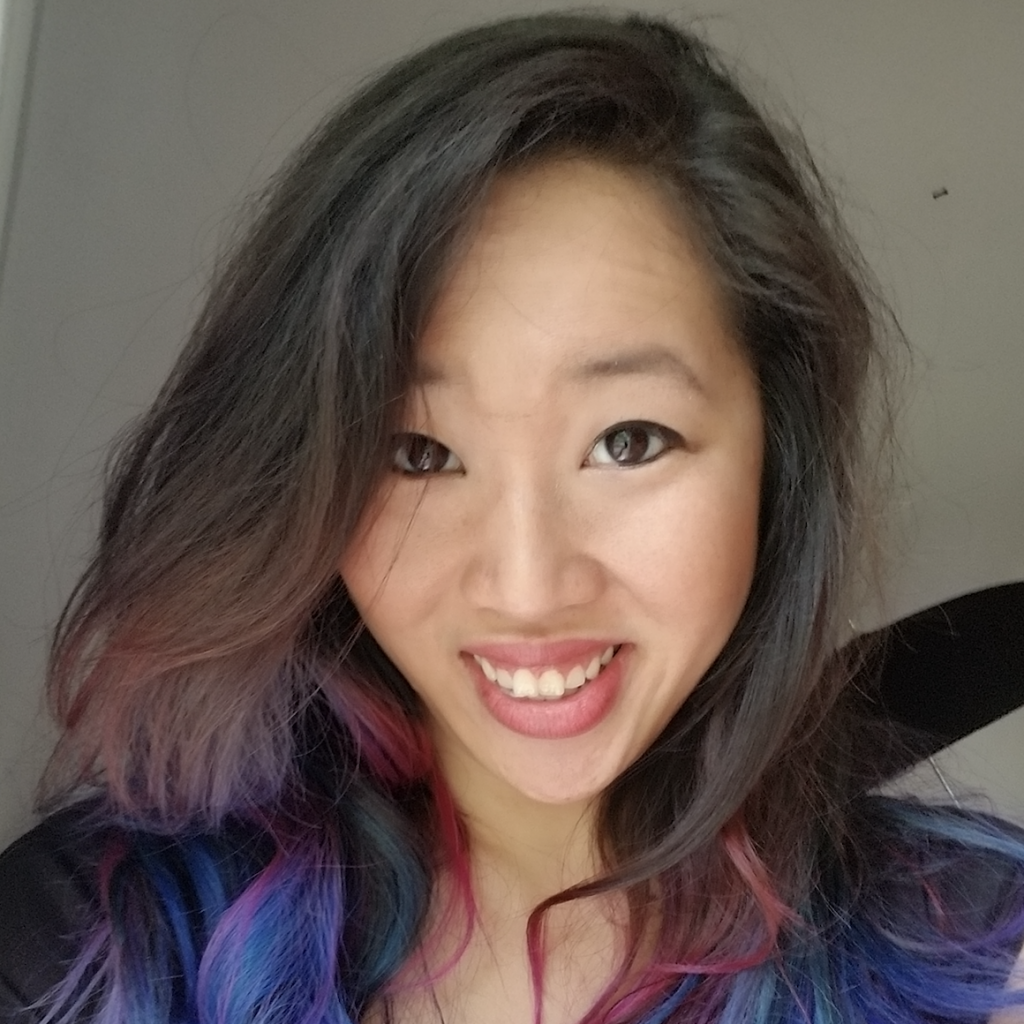 Josephine Lukito
Josephine "Jo" Lukito is an Assistant Professor in the School of Journalism and Media at the University of Texas at Austin. Her work applies computational and mixed methods to study international communication and discourse about foreign policy, especially as it relates to disinformation and economic issues. Jo's work has been published in journals such as International Journal of Press/Politics and Political Communication, as well as trade publications like Columbia Journalism Review.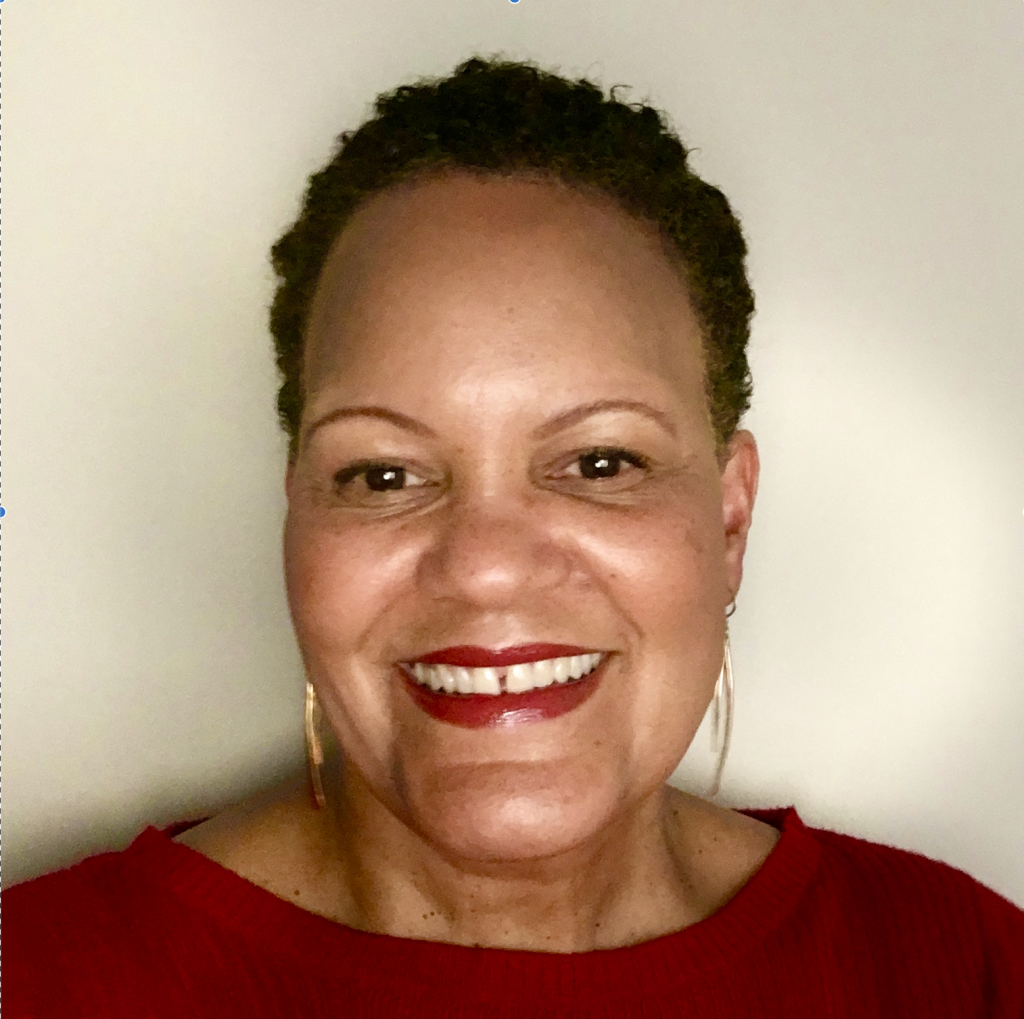 Lauren Tucker
Dr. Lauren Tucker is the founder and CEO of Do What Matters, an inclusion management consultancy designed to shepherd the diversity, equity and inclusion efforts of communications firms from well-meaning intent to sustainable impact. Having worked at some of the most renowned advertising and marketing agencies in the world, including Leo Burnett, Burrell Communications, the Martin Agency and Merge, she focuses her research on the application of nudge theory to designing actionable inclusion solutions that help agencies and communications firms achieve sustainable diversity, equity and inclusion initiatives while driving quality growth.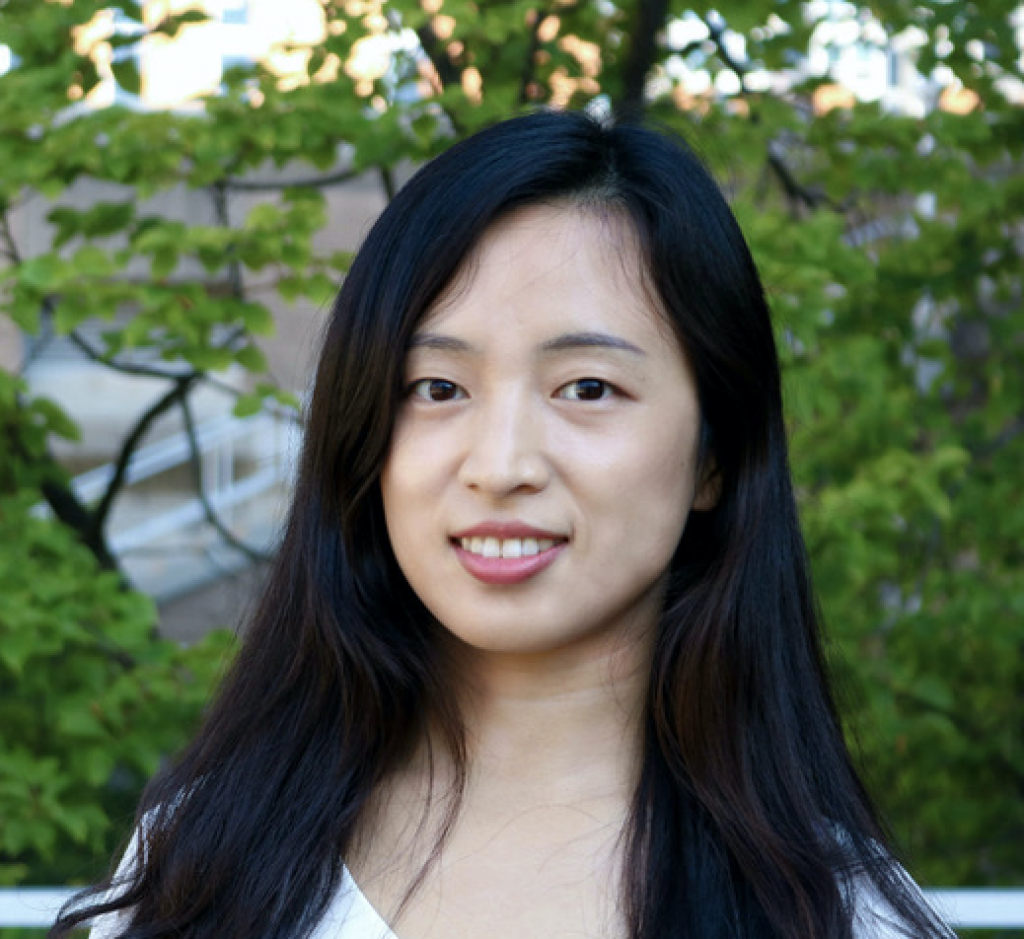 Yini Zhang
Yini Zhang is an assistant professor in the Department of Communication at the University at Buffalo. Her research concerns public opinion and public attention dynamics in the digital media environment, as well as their implications for journalism and communication ecology. Her work has been published in journals such as Journal of Computer-Mediated Communication and New Media & Society.